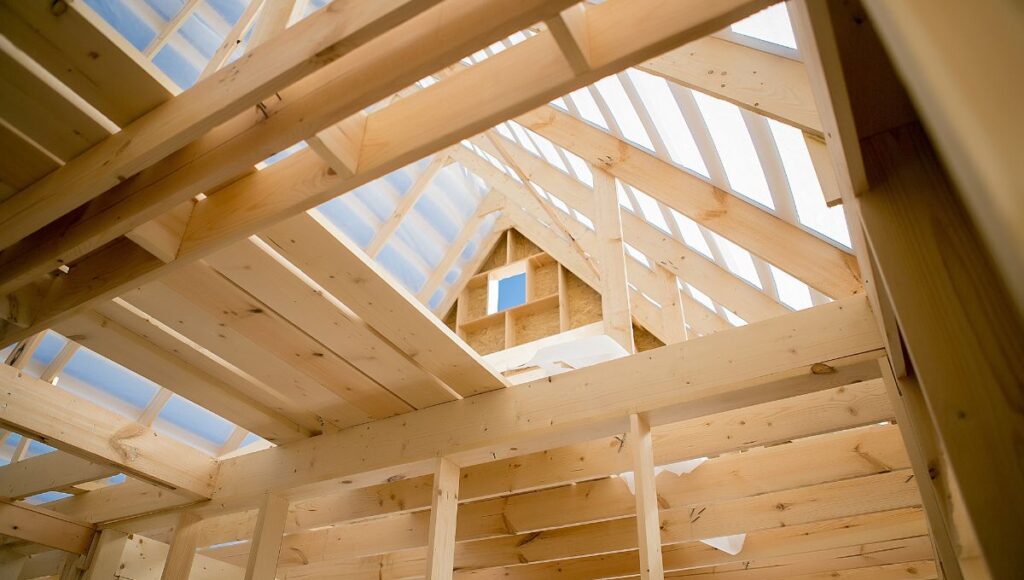 Are you the kind of person who has always dreamed big? If so, you probably have a vision in mind for your dream home. Maybe you always imagined the classic white picket fence surrounding a beautiful two-story. Or perhaps you'd love a modern home with plenty of windows, innovative architectural features, and an infinity pool.
No matter what you hope for, you can make it happen with some practical steps. Here is what to consider before building your new dream home.
Outline Your Vision
It would be best if you created the perfect roadmap for your future home. Outlining what you want in this new living space will help you figure out key factors, including:
Square footage
The building materials you want to use
Features of the home
The cost of labor
An estimated time of completion of the building project
Accounting for these basics will start to give you an idea of the kind of budget you need. When trying to reach any goal, it helps to break it down into small steps to develop a solid game plan.
Consider a Construction Loan
Financing our dreams usually means getting a little creative. While saving for your future dream home is a great idea, you also may need some outside help. That's why understanding construction loans goes a long way in getting you closer to achieving your goals.
Shopping locally benefits communities, and the same logic applies to borrowing money. Consider checking banks in your town to see if they will provide you with the loan. As you get deeper into the process, you will find out the practical steps needed for this kind of borrowing, such as:
A high credit score
A professional assessing the land and future home value
The amount of your down payment for the loan
Finding the Building Blocks of the Dream
With your map in hand and a possible construction loan, you can search for qualified individuals to help you build your dream. The people who helped you with the construction loan can likely make some recommendations, but you can always research different building companies near you online. If you go the latter route, read reviews to see if the builders are compatible with your vision.
You also need to figure out where to put the house if you haven't already. This step may be easy, as there could be an area you have always imagined living. Alternatively, if you are still determining the perfect location, try to find places that align with your vision. For example, you can consider rural areas if you have always wanted a farmhouse-style home, as the remote aspect could get you a better price on land.
Ultimately, you know what you want. Trusting your instinct will help you through this process. Finding what you want may take time, but it will be worth it.
Watch the Dream Come to Fruition
Taking these steps will help your new dream home come to life. Since you took the time to know what to consider before building, you'll have a clear vision of what's ahead. Roadblocks may come up, but with you supervising the project and a trusted team behind you, your home will eventually be what you imagined. A little planning will help you accomplish your goal!