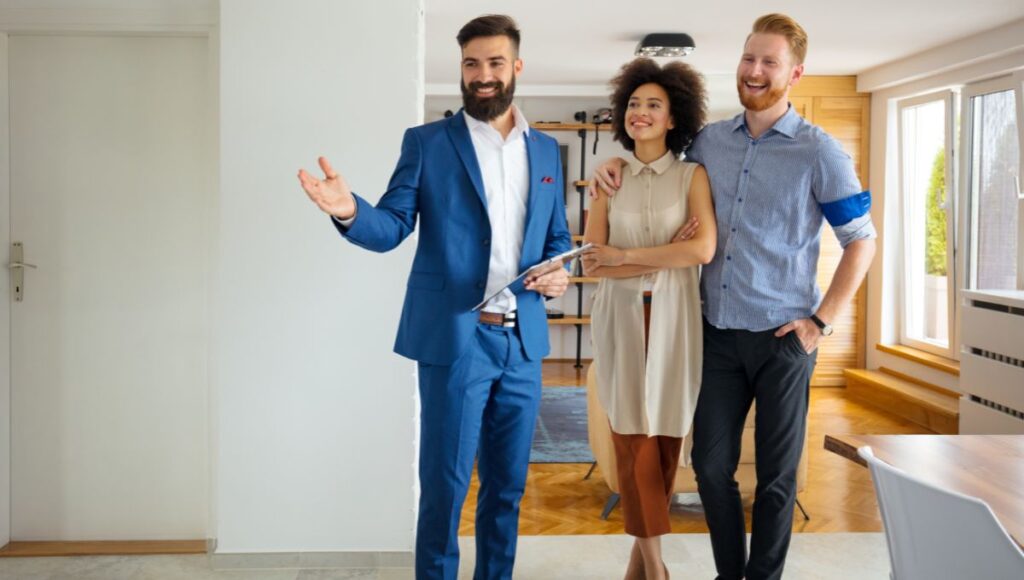 Whether it's your first time looking for a new home or your tenth, there's still a process every homeowner should follow. Because finding a house involves so many different compartments, things might fall through the cracks. Then the inevitable happens—it gets overwhelming. Staying organized is the best way to handle the home-hunting process. Here are some things you must consider when looking for a new home.
Property Taxes
If you've been a renter for most of your life, you might not be too familiar with property taxes. Property taxes vary from location to location. During the survey and home-hunting period, real estate agents and previous owners will relay property tax information.
Even as a previous homeowner, you need to consider the new rates you'll encounter once you move. Let this be one of the first questions you ask during the process. The answer will help narrow down which locations you feel are most viable for your lifestyle.
Access to Schools and Work
The commute matters. You don't want to spend most of your downtime stuck in traffic trying to get to work or get the kids to school. It's ideal to find a home that's close to your workplace and your child's school.
Even if you currently have no children, access to a school is something to consider if children ever become a reality. And a shorter or more adequate commute to work is always preferable. Try to aim for nothing longer than 20 to 30 minutes. Remember, traffic will play a role, so factor that into the commute time.
Timeline and Timeframe
When you do plan to move? Is there a current timeframe you're working with? Your timeline will depend on when the negotiations close on the new home and the end date for your previous home. However, you can make a guess or estimation on the moving period.
In every season, you need to consider different rates and factors when it comes to moving. For example, if you plan to move long distance during the winter, think about what that will look like for moving company costs, scheduling with work or school, and handling your possessions.
Age of the Home
Think about the quality of these homes you survey before deciding on one. If you're observing an older home, you might want to think about the upkeep it requires. You may also need to consider the work you'll need to do to make it more modern.
These factors will also help decide on the pricing. You might be able to get the current owner to lower the asking price because of all the additional work the house needs. Or you might decide it's not worth the trouble. One big question that homeowners ask themselves is, "Do I want to move into my dream home already finished, or do I want to renovate to achieve what I envision?"
The great thing about that question is that you have time to answer it. Let it stay in the forefront of your mind as you go through the house-hunting process. It's just one of the things you must consider when looking for a new home.