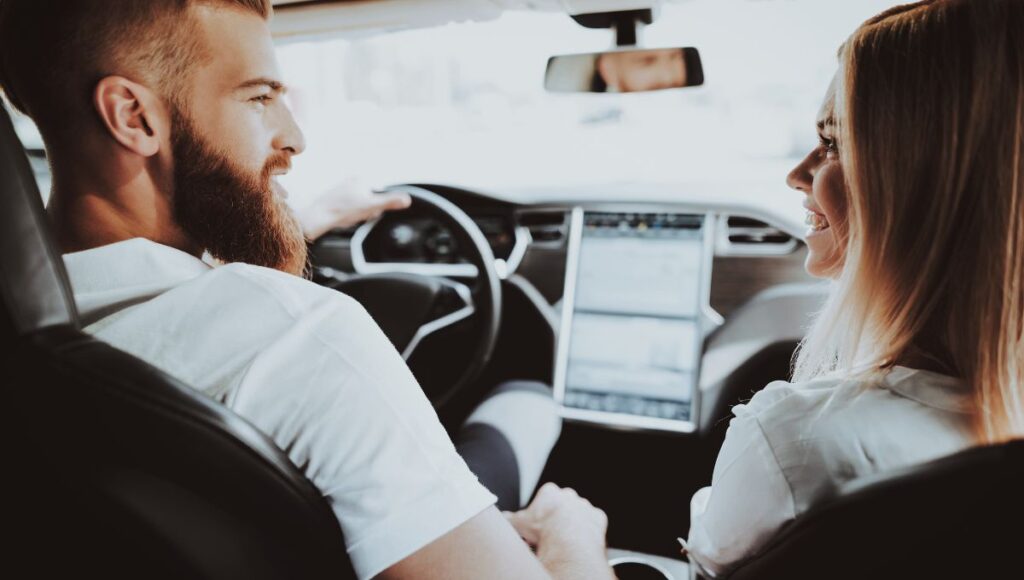 The majority of automobile purchasers just take a cursory test drive of new or used vehicles. Today's vehicles and trucks have so much innovative technology and amenities that a full test drive is now more necessary than ever. Unfortunately, the art of the test drive seems to have degraded quite a bit over the last few years, so to help you get the perfect car, here are some great test drive tips for finding a quality car!
Make Note of What Cars Are Offered at the Dealership
The point of a test drive is to see if a car is a good fit for you and your lifestyle. As such, it will help you immensely to understand ahead of time what cars are available for a test drive and what benefits they would provide to you. A word of advice when checking out higher-end cars: keep in mind there are pros and cons to owning luxury vehicles, so be sure to get all the available information before you consider buying a luxury car.
Schedule an Appointment With the Car Dealer
In fact, make many meetings on the same day. This will compel you to drive a variety of vehicles and provide you with a valid reason to leave the showroom.
Make a List of Potential Cars and Features You Want
Check out the automobiles and features, then look for the most recent car reviews on different consumer resources. Perhaps the quality of your number one choice has deteriorated.
Bring a Buddy for When You Drive
When you walk into a dealership, the salesperson's job is to persuade you to buy a car. A buddy can help you stay focused and calm. Bring a car seat or a bike if you have one so you can see how easy it is to load your stuff and a guest into your vehicle.
Bring a Copy of Your License
One of the best driving tips to help you find a quality car is to bring a copy of your driver's license. Most dealerships will photocopy your driver's license before allowing you to test drive. Bring your own copy, request that the documents be returned, and then destroy the copies. Vehicle-related identity theft is on the rise. Many auto thieves consider these exams to be the best time to take a vehicle. Bring your ID as proof of good intentions when buying or test driving a car to help combat this.
We hope you have enjoyed our article! While it can be hard to find the perfect car, it is not impossible! With a little patience, your dream car could be a reality in no time!