Do you want to boost your career? or Earn some extra money? The best way to move forward in your career and make a lot of money is by enhancing and acquiring skills. Having a strong skill set will make you stand out from the crowd. It also gives you the power to earn extra money or to gain promotion in your existing career. We have compiled a list of Most Profitable Skills To Learn from home.
Make the most out of these skills and fill your pockets at the same time by learning skills. Pick the one which you like the most and is most suitable for you and start learning. Below is the list of skills which can make you a lot of money just from home and also we have linked the best courses to take you from beginner to expert.
Digital Marketing
Copywriting
Website Development
Design – UX, Graphic, or Visual
Video Filming and Editing
1. Digital Marketing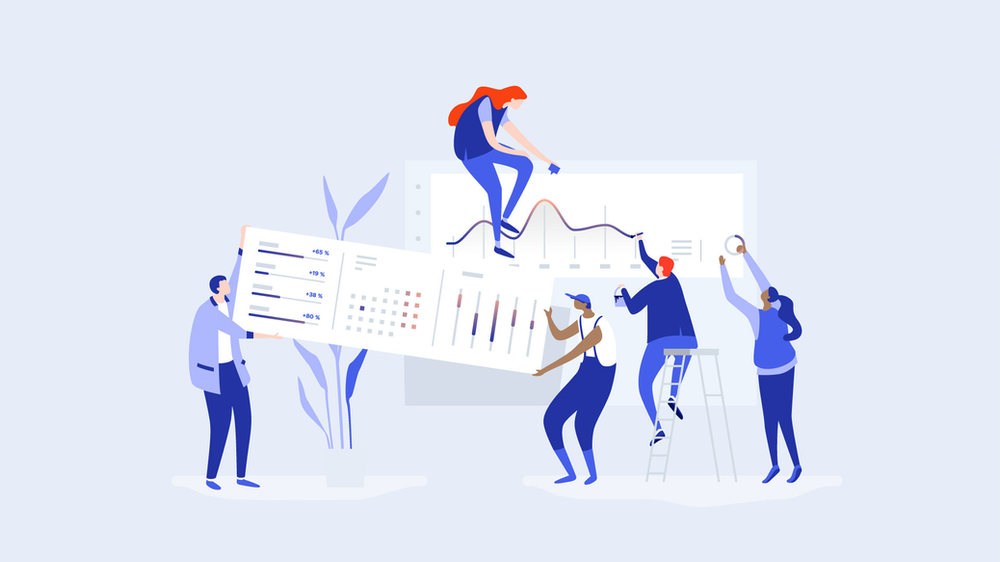 If you are a techy person, have an interest in making money online, are creative, and have an interest in the digital world then you must go for digital marketing. Digital marketing is part of marketing in which you can earn up to six figures just by promoting products and services for yourself as well as for others. You just need a device and start applying your skill online and make a decent amount of money just from home. You can also sell your skills to organizations that are in need of digital marketing skills.
Digital marketing is a field with a lot of potentials and will have a lot more importance with rising digital media. The need for digital marketing is growing rapidly all around the world as maximum businesses are shifting their traditional businesses online. Overall digital marketing is a full-time career path and you can make six figures with this skill easily after learning properly.
Search engine optimization (SEO)
Search engine marketing (SEM)
Content marketing
Influencer marketing
Content automation
Campaign marketing
Data-driven marketing
E-commerce marketing
Social media marketing
Email direct marketing
All the above skills are sub-skills of digital marketing. You can learn them separately or can have them all in one packed-in program to Become A Digital Marketer.
This is a program offered by Learn-Fiverr. This program contains everything you need to know to gain a fundamental and deep understanding of how the basic aspects of digital marketing work and how they can make you money. This is the highest paid most profitable skill to learn from home.
What You Will Learn:
Digital marketing essentials
Plan & Create compelling content
Email marketing
Search Ads & SEO
Social media marketing
Google Analytics
2. Copywriting
All of us come across content that is click baited. We come across content that generates a feeling of clicking on links or even buying products. Well, that is a great side of CopyWriting.
You must have heard that writing doesn't pay you bills. That's very much wrong in sales writing. Over 93% of world businesses generate their online sales by sales copies written for their products or services. Great copywriting is hard to find in today's digital maerket. So acquiring this skill and improving with full power to write the best sales writing will make you unbeatable in this field.
Usually, most of the people in this skill work as a freelancer and make six figures with this part-time skill. Great copywriting is that makes readers take action for example to buy a product or to take a service or subscribe to newsletters. For such a type of great writing, proper practicing and learning will help a lot.
If you are totally new to this or want to enhance your skillset then you can try these courses by the top expert copywriters in the world.
Also Read: Smart passive income ideas
3. Website Development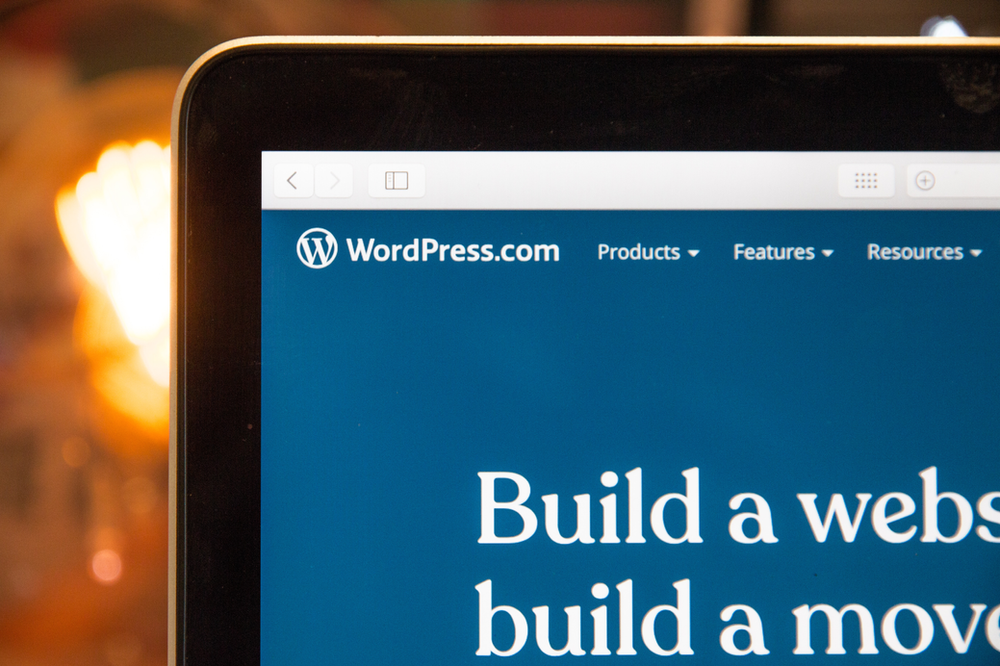 Wait you may thinking of some boring programming. No not at all, we are here with another highly demanded skill WordPress web development. Yeah, you hear it right this skill is something you just need to drag and drop elements to design a website.
No programming or no technical background is required just drag and drop and here you are with a stunning website. Many of the clients pay up to 10,000 USD just for a single WordPress site. Yeah, You read it right 10,000 USD for a single website. But with more money comes more competition. It is not easy to sell this skill as a beginner, you need to start with the lowest rate or even free of cost design to prove your skill.
Learn how to build a killer WordPress website that is guaranteed to impress your clients and make more than six figures with this fundamentals course by Marjorie Asturias (Go To Course)
4. Design – UX, Graphic, or Visual
As a designer, you can bring up your creative side by making eye-catching graphics, visuals, and social media posts. This skill is a trending skill now. You can make a decent amount of daily income from this skill. Everything requires designing and this skill is excellent if you are interested in creativity and want to make quick money. This is skill can be sold as a freelancer as well as a full-time job. It has consistent demand in all industries. This skill was once the most known and high-paying skill in terms of work and return of money.
While excellent drawing skills are important in design jobs, you need to be adept at using the designing software as well. Most designers have to be experts in Illustrator, Photoshop, CorelDraw, InDesign, and so on. Also, you can learn from free software like Canva. Proficiency in these design software is essential for working both online and offline. Learn the basics or enhance your skills with these graphic design, and UX design ,courses. These courses will help you improve your designer skills and earn some big bucks to fill your pockets.
5. Video Filming and Editing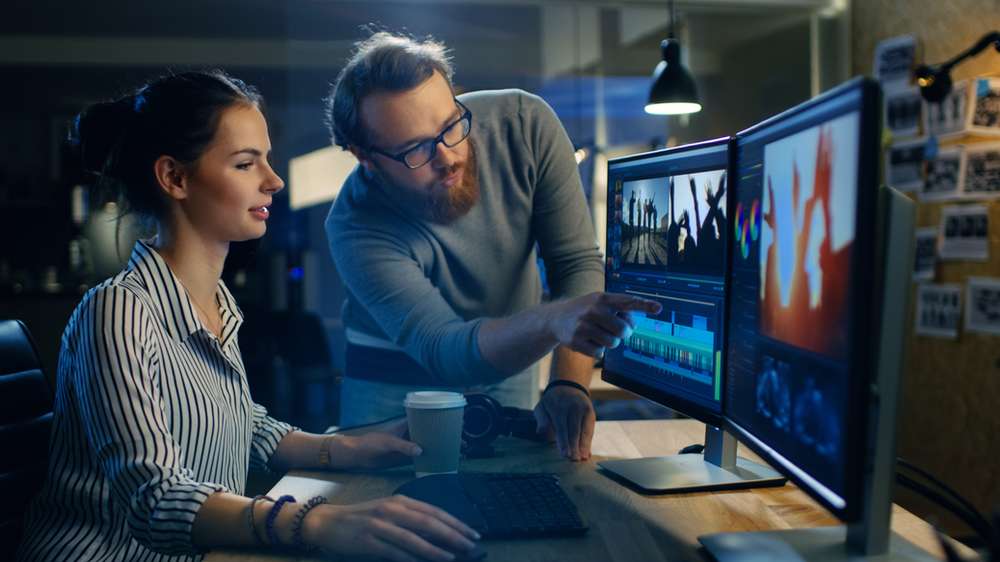 Have you noticed that nowadays everyone has started vlogging? Five thousand hours of video data are uploaded every single second on YouTube. Imagine the opportunities to make money as a skilled video editor or Filming. The moment you finished deciding which skill you will learn, thousands and hundred thousand hours of video is uploaded on youtube.
Video filming and editing are two different skill sets but having them together is a strong plus point to earn more money.
You can start learning and earning simultaneously. Making videos like a professional and editing them with proper tools need to learn first, but you can start taking small low-rate projects for better learning.
Video filming is a part of the video production industry. Once you become a professional in video filming, you can branch out or specialize in filming specific types.
Video editing skillset takes content creation to a new level. It is part of the post-production process in video filming. Video editing is also a profitable skill to have if you want to work as a freelancer and as a full-time job. You could work on short-term projects to make amazing video content and learn gradually.
Philip Ebiner, William Carnahan, Sam Shimizu-Jones are some Video filming and editing experts. You learn from them by enrolling in their Video filming and editing courses.
Also Read: 5 Simple Habits To Achieve Success In Life