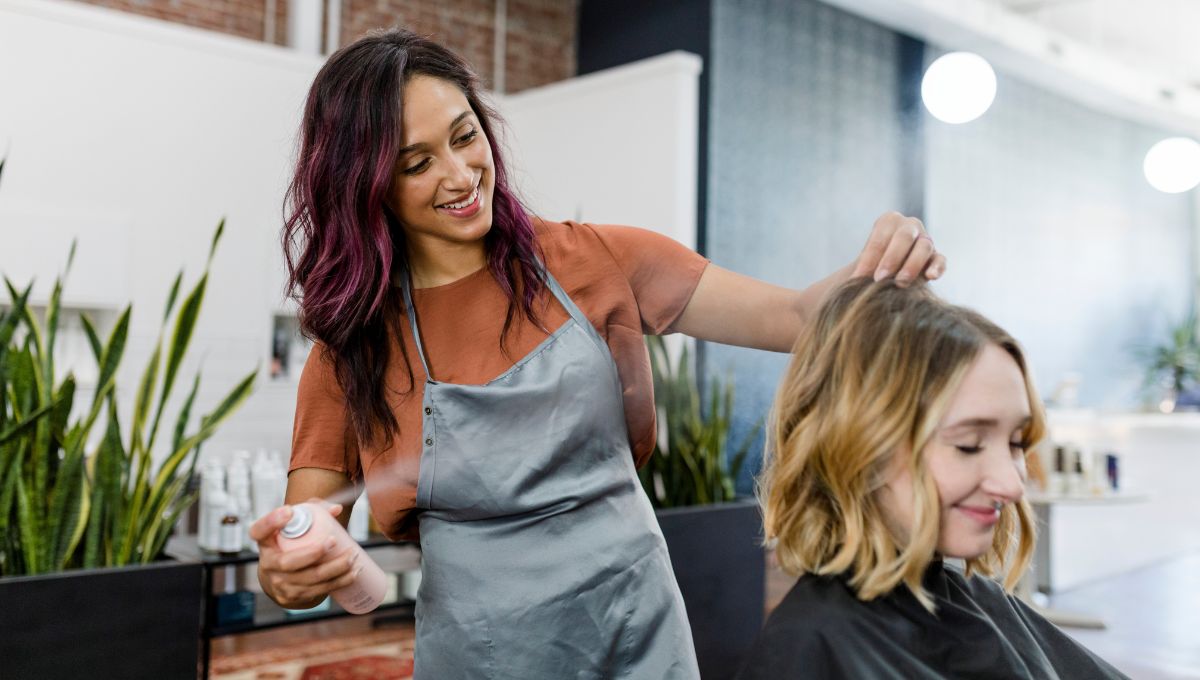 Hair salons receive a multitude of appointments in a week, and stylists need to know when a client is coming in for one. There are many helpful ways to organize your salon's information so that you can stay on top of scheduling. Here are three tips to help hairstylists keep track of appointments.
Record the Information
Recording the information is the first helpful tip, allowing hairstylists to track their appointments better. If you have no record of a client appointment, you will likely forget about it and run the risk of double-scheduling yourself, which you want to avoid. Any time a client calls or comes in to schedule an appointment, you should write it down or record it in a place where you can see it. A planner, calendar, or appointment book are all great places to write down your appointments. Be sure to record all the necessary information, like client name, date, and time.
Keep Your Space Organized
You should also organize your space to keep better track of your appointments. If you have a messy and cluttered workspace or desk, finding important papers and information like schedules will be more challenging. Therefore, you should get rid of any unnecessary clutter and tidy your space. You can use organizational tools like binders, filing systems, and color coding to make your papers easier to locate. It's also helpful to keep a calendar in plain view so that you can see your month in advance and determine what times you have appointments and what times you have available.
Use Online Scheduling
Using online scheduling is another great way for hairstylists to keep track of their appointments. Online scheduling systems are among the most effective ways to maximize your salon's efficiency. These systems are fully automated, making them convenient for clients and stylists and helping to avoid human error and scheduling mistakes. You can cut back on the use of paper and appointment books if you use online scheduling alternatives. These systems also come with a variety of beneficial features, like client profiles, auto-billing, and text reminders to notify clients about their upcoming appointments.
Now that you know how hairstylists can keep track of appointments, you can implement these strategies today. When you use tools to organize your scheduling information, you are less likely to double-book or miss an important appointment.